Fly Shop & Guide Service  Bristol Tennessee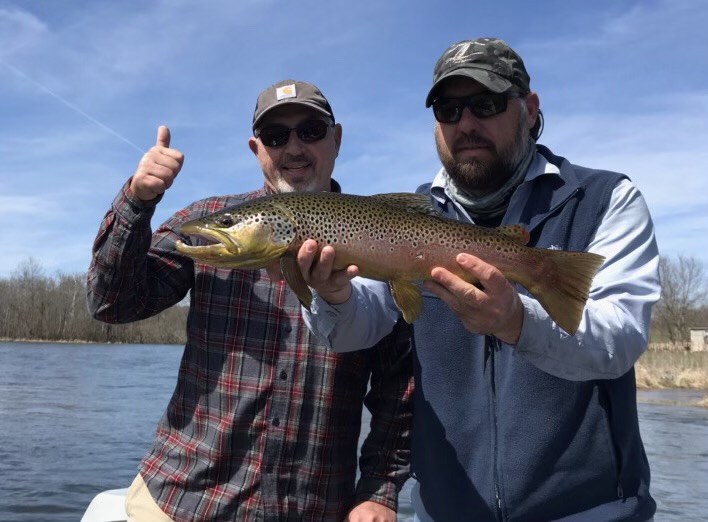 The South Holston River Fly Shop is conveniently located only a half-mile below the Weir Dam on the South Holston River in Bristol, Tennessee.
We offer our guests superior outfitting and guide services on the South Holston and Watauga Rivers. These tailwaters systems maintain consistent water temperatures to provide excellent fishing year round.
Our experts are knowledgeable in fly selection, equipment and current river conditions. We also offer recommendations for DIY wade or float trips.
We offer guided fly fishing trips that are educational and fun. We love to introduce beginners to the sport or teach advanced anglers something new. We can customize any trip to fit your needs. Please note that due to the South Holston being a tailwaters system, our wade schedules are dependent upon the TVA Generation Schedule.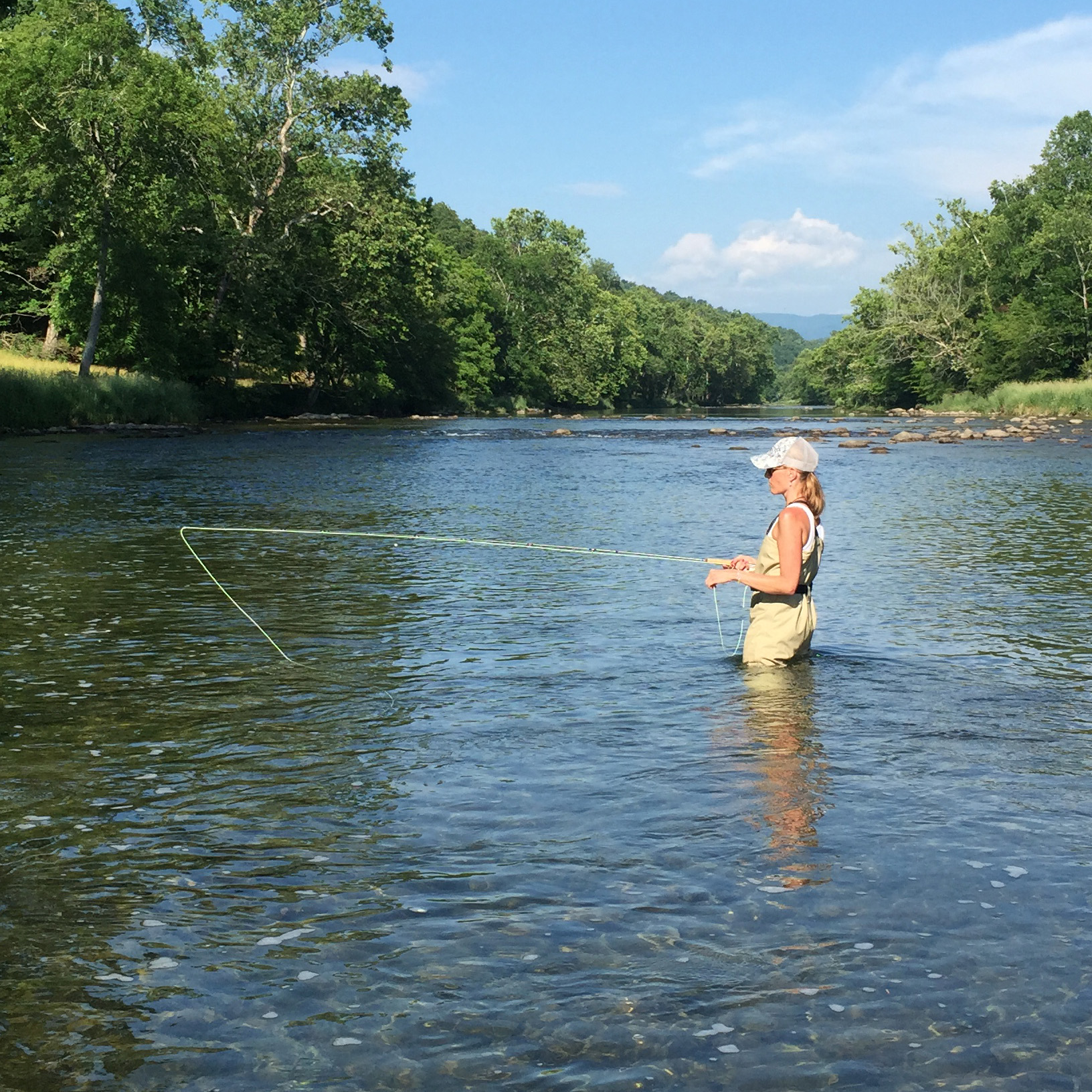 Wade Trips
Half day 1  person $300
Half day 2 people $400
Full day 1 person $400
Full day 2 people $500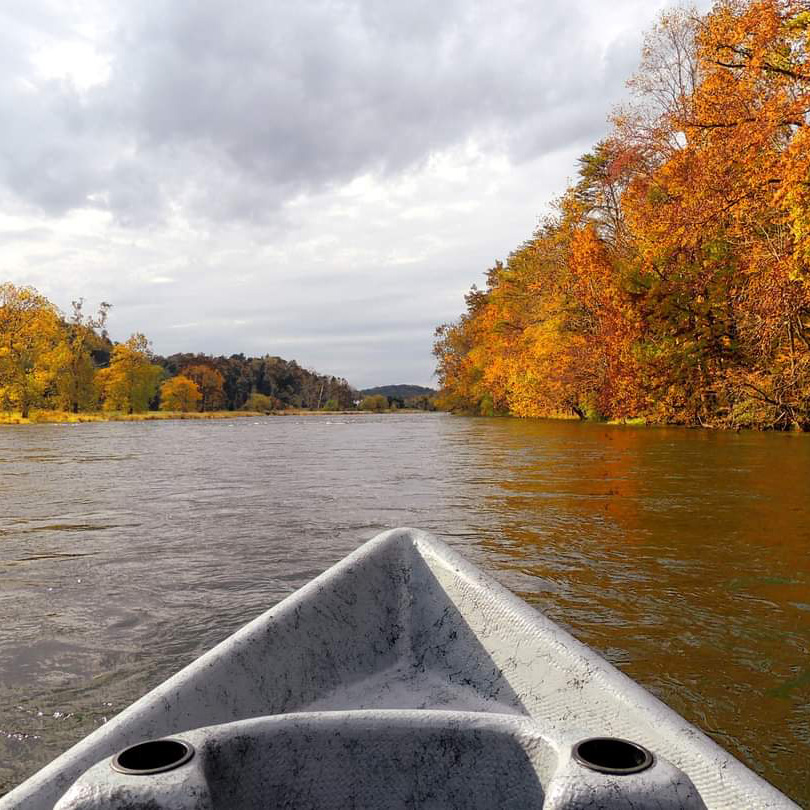 Float Trips
Half day 1 or 2 people $400
Full day 1 or 2 people $500
Complete Fly Fishing Outfitter
In our shop, you'll find the largest selection of flies in East Tennessee. We carry fly tying materials for all of our local tailwater patterns. Maps are also available for East Tennessee and Southwest Virginia.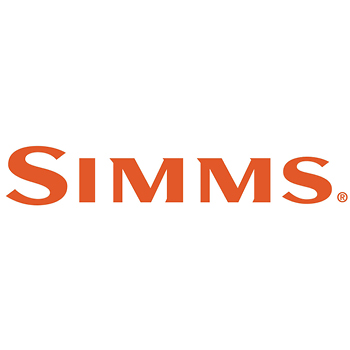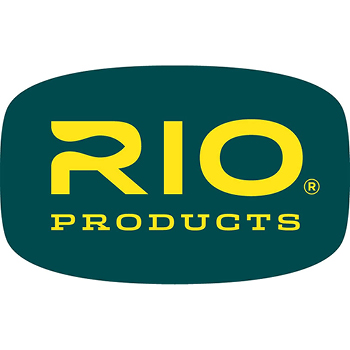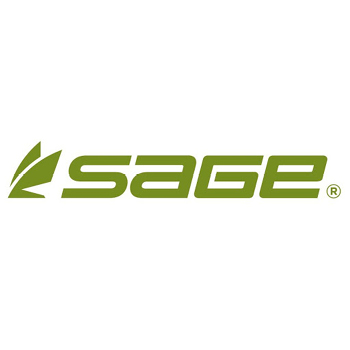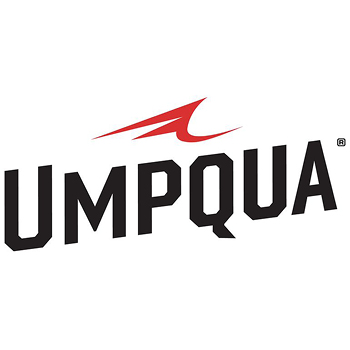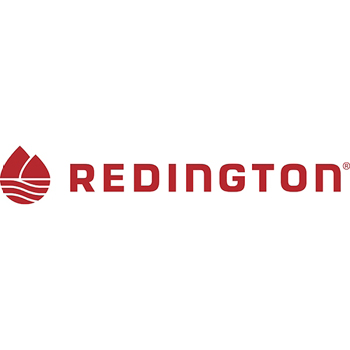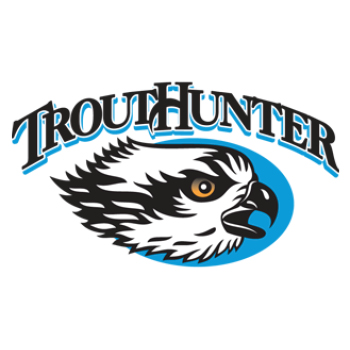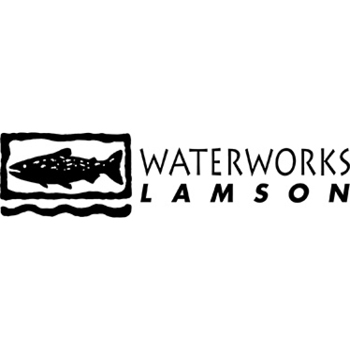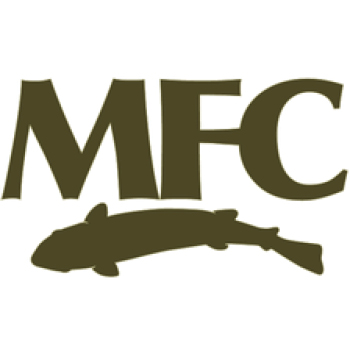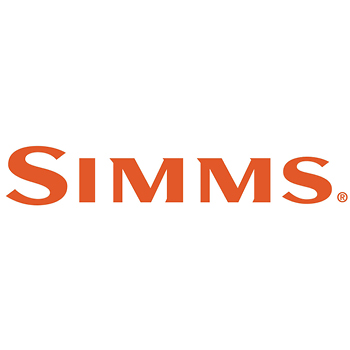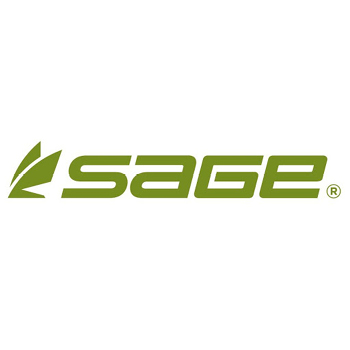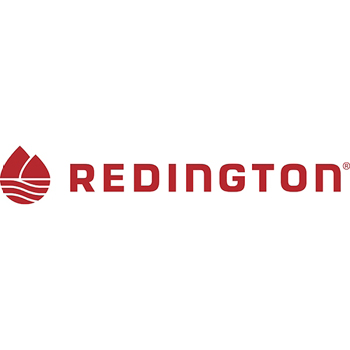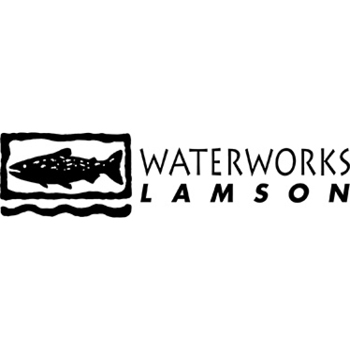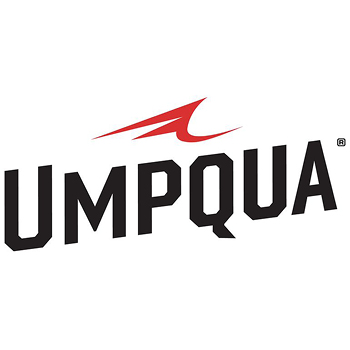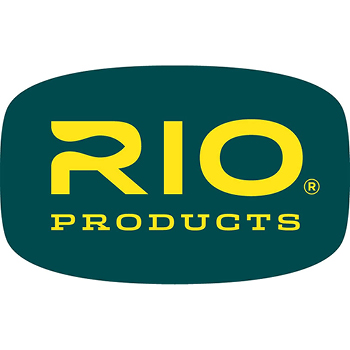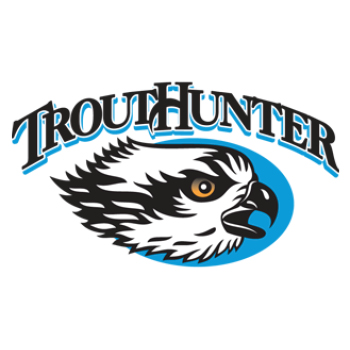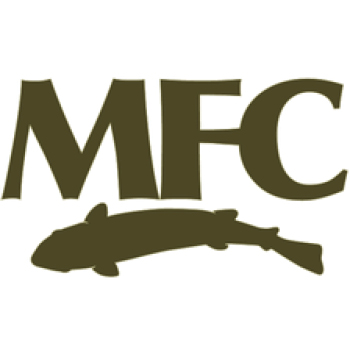 What a great little shop. This is the place to go if the trout get you frustrated while fishing the South Holsten River. Or you can call in advance to book a guide for a great fishing trip. They have everything you will need and the expertise to help you in making your selections. These are some very nice people.
Sallie Sheehan
2022-03-08
When will the top of the dam open 🙄 😫 my favorite place in the world 🌎
Best fly shop in my opinion in area.
super nice folks and helpful.
Stoped in on a rainy day with not good conditions but after talking to Robert that day turned around completely. Supper cool guy with a ton of information!!
ANTHONY ATKINS
2021-09-29
Went in this morning, the guy working was very polite and gave me really good info on were to go wade and what flys to use. im from atlanta first time around these woods but will always recommend and will return in the am to say thanks. and caught fish on his flys. Anthony
Fished with Shane Griffith today. Fishing was tough but Shane worked exceedingly hard to get me on fish. He also gave me clear choices and didn't assume I didn't know what I was doing. I had a very lovely day and got to exercise my fishing chops - long casts, stack mending, reach cast and more. Shane gave me advice that was helpful for me in continuing to improve my game. Didn't get into any super big fish, but caught healthy and feisty browns and wild rainbows. If you want a laid back guide who knows the river like the back of his hand, Shane is your guy. And the South Holston Fly Shop was great to work with - even when I screwed up my dates and had to reschedule my float. Class act all around.

While they may not get the attention of the storied waters out West, two East Tennessee rivers—the South Holston and the Watauga—hold the kind of brown and rainbow trout that usually only swim through anglers' dreams. Welcome to the Tennessee Tailwaters
The South Holston has a good schedule for wade and float fisherman. The upper river is fishing great from Osceola to River Bend. Rods BWO #20, Black and Stripper Midge #22 are working. We are seeing some surface activity early morning around the Weir. Midge Cluster,...
read more