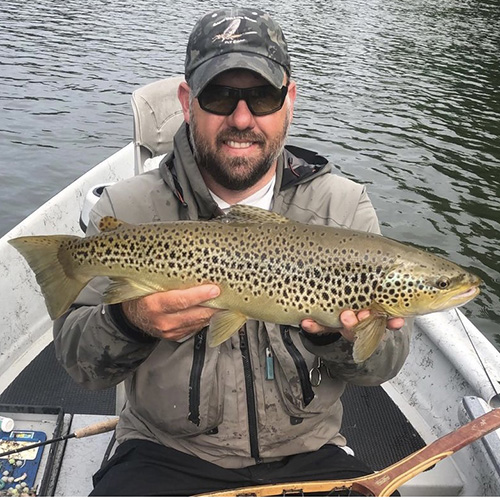 Matt Champion
Owner & Head Guide
Matt grew up fishing the South Holston river with his father. He has always been an avid sportsman. He has been on the water or in the field for as long as he can remember. Matt has guided this area for over 20 years. It's easy for him to guide any type of angler regardless of experience or ability. That makes him our number one requested guide.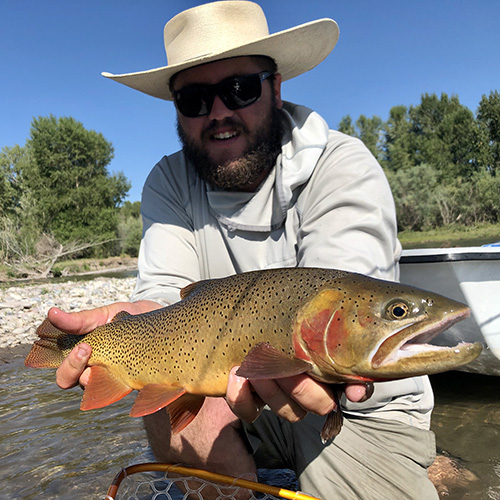 Rutger Wilson
Guide
Rutger grew up fishing the South Holston River from the headwaters in Virginia all the way down to Boone Lake. He started guiding at the young age of 19 and has let the industry take him out to Montana and back. Rutger loves to have fun on the river and teach anglers new things!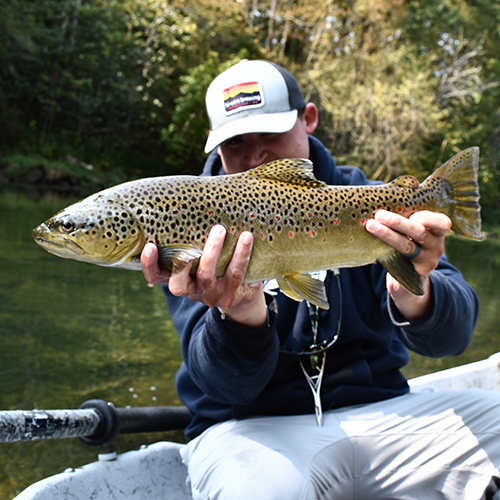 Joe Kostura
Guide
Joe Kostura has had a fly rod in his hand since he was 9 years old.  Since then, Joe has fished all over the United States chasing anything from trout in Wyoming to redfish in Louisiana. Joe discovered the South Holston and Watauga River's in  2007, and has spent his time fishing, guiding and obsessing about these rivers ever since. Joe takes a lot of pride in trying to increase an anglers skill-set. Whether he is guiding for the big, wiley browns these rivers are known for, or teaching a beginning angler, you can expect to learn a lot in Joe's boat. On one of his few days off, he is usually tying flies getting ready for the next trip, or spending time outside with his wife fishing or hiking.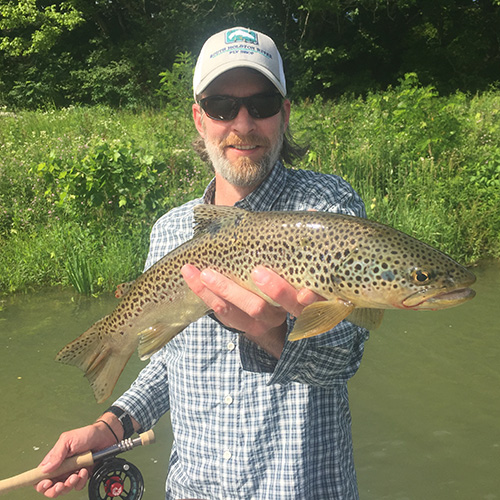 Robert King
Shop Manager/ Guide / Fly Fishing Travel Host
Robert was born in Mississippi and raised in a fly fishing family. At the age of twenty, he moved to Yellowstone National Park to chase the dream to become a guide. He proceeded to guide in North West Colorado for twenty years. His home waters included the Yampa, Elk, Colorado, Blue, and White River. In 2015 he returned to the south to guide closer to family. His extensive knowledge and positive attitude make for a great day on the water!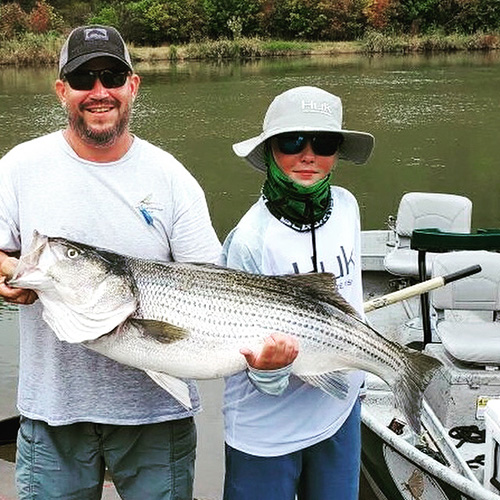 Jake Eccles
Guide
Jake has been fishing and guiding the South Holston River for 12 years. Growing up in Gastonia on the bank of Robinwood lake, Jake's grandfather introduced him to fishing at an early age. After high school, he attended Western Carolina University during which time his grandfather gifted him a fly-tying vice and a book called "Smoky Mountain Fly Patterns". After becoming a teacher, he started guiding on the SoHo at 29 during his non-teaching days.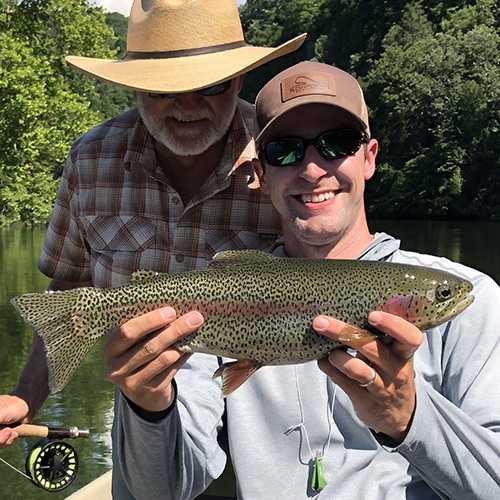 Brody Green
Guide
Brody grew up in the South Mountains of Western NC. As a teenager, he developed his passion for fly fishing on the Wilson Creek drainage in Pisgah National Forest. Some of his best memories are driving around with his NC gazetteer map book (pre-smartphone days) and exploring every blue line stream he could with a Stimulator and a bead head pheasant tail.  A graduate of Appalachian State University, Brody began his guiding career in college and has over 10 years of experience. Nowadays he spends nearly all of his fishing time on the South Holston and Watauga Tailwaters. Brody is all about having a good time on the water and really enjoys teaching and sharing his knowledge with others. He works hard to help people succeed on the water, but doesn't want to let that get in the way of having a great time.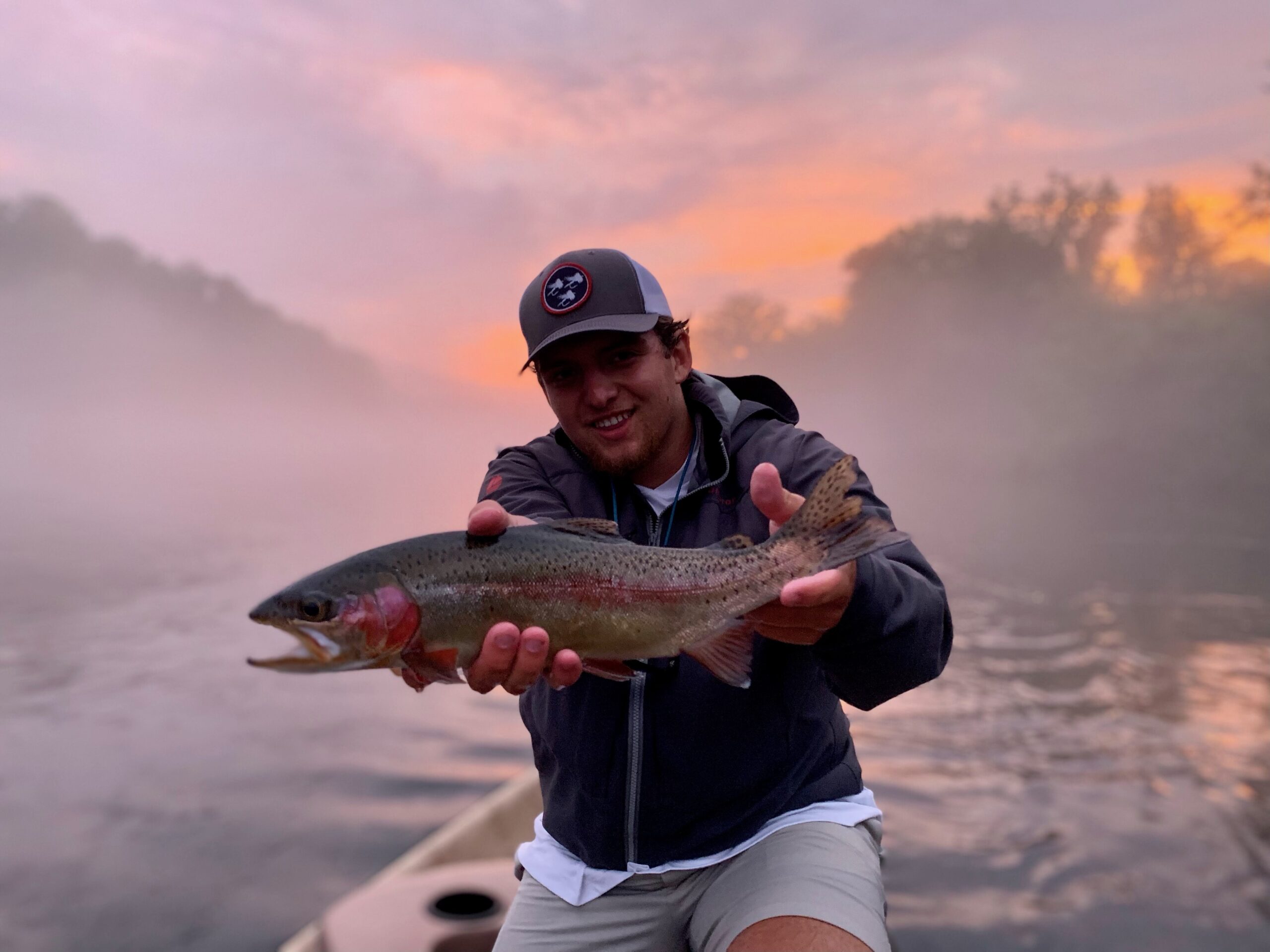 Clay Woods
Guide
Clay grew up in the foothills of the Smokies outside of Knoxville. College permanently brought him to North East Tennessee and took up residence on the South Holston River. Along with Guiding, Clay became a physical education teacher in the Tri Cities.  He works hard to assure after every trip, something new can be taken away from an enjoyable experience.