Fly Shop & Guide Service  Bristol Tennessee
Fly Shop & Guide Service Bristol Tennessee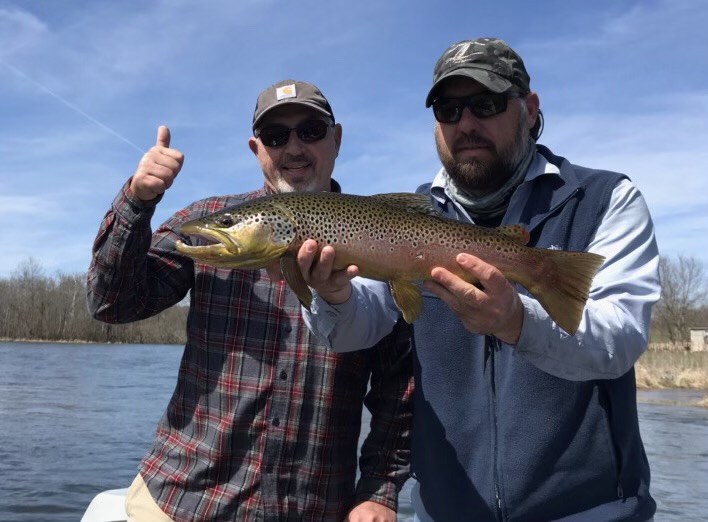 The South Holston River Fly Shop is conveniently located only a half-mile below the Weir Dam on the South Holston River in Bristol, Tennessee.
We offer our guests superior outfitting and guide services on the South Holston and Watauga Rivers. These tailwaters systems maintain consistent water temperatures to provide excellent fishing year round.
Our experts are knowledgeable in fly selection, equipment and current river conditions. We also offer recommendations for DIY wade or float trips.
We offer guided fly fishing trips that are educational and fun. We love to introduce beginners to the sport or teach advanced anglers something new. We can customize any trip to fit your needs. Please note that due to the South Holston being a tailwaters system, our wade schedules are dependent upon the TVA Generation Schedule.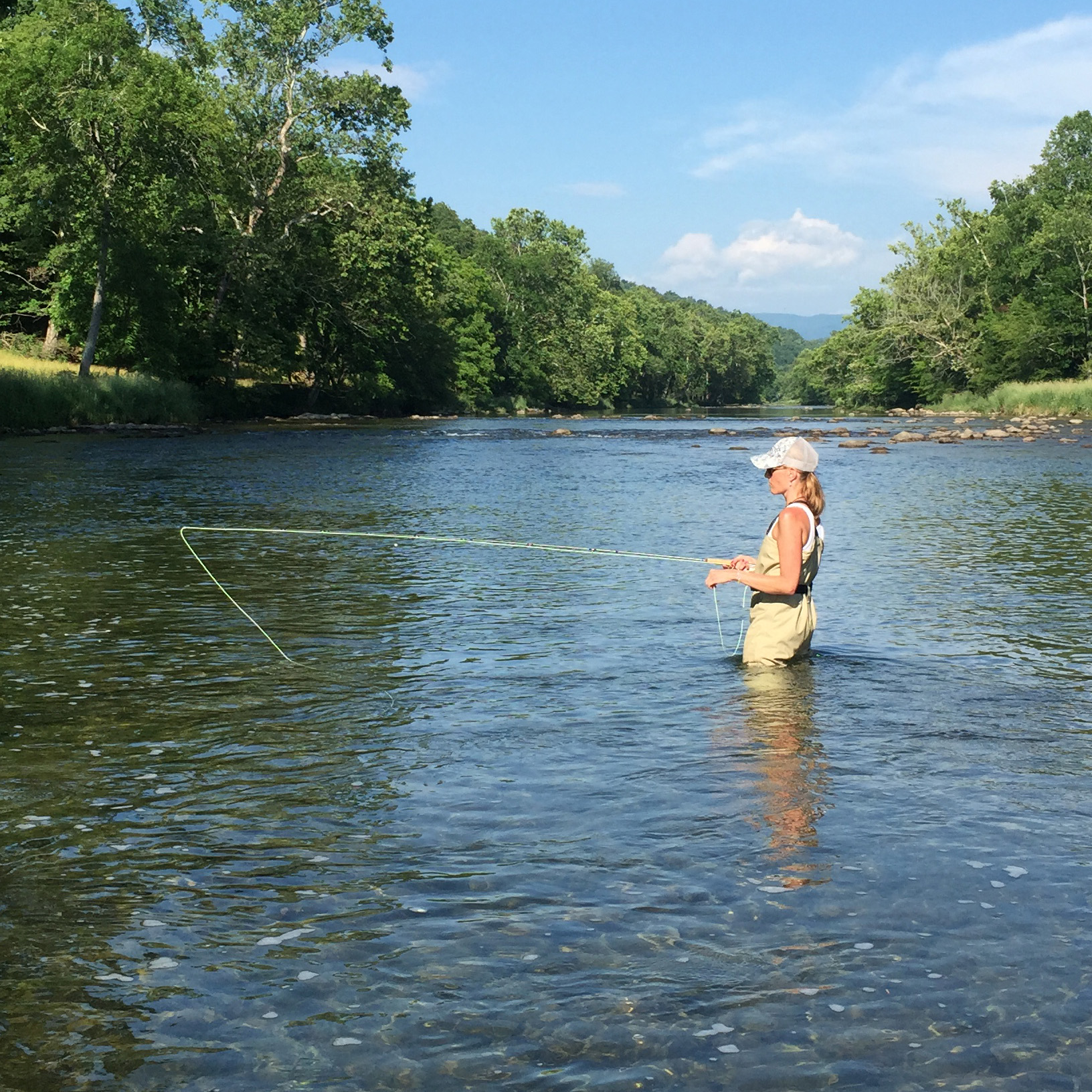 Wade Trips
Half day 1  person $300
Half day 2 people $400
Full day 1 person $400
Full day 2 people $500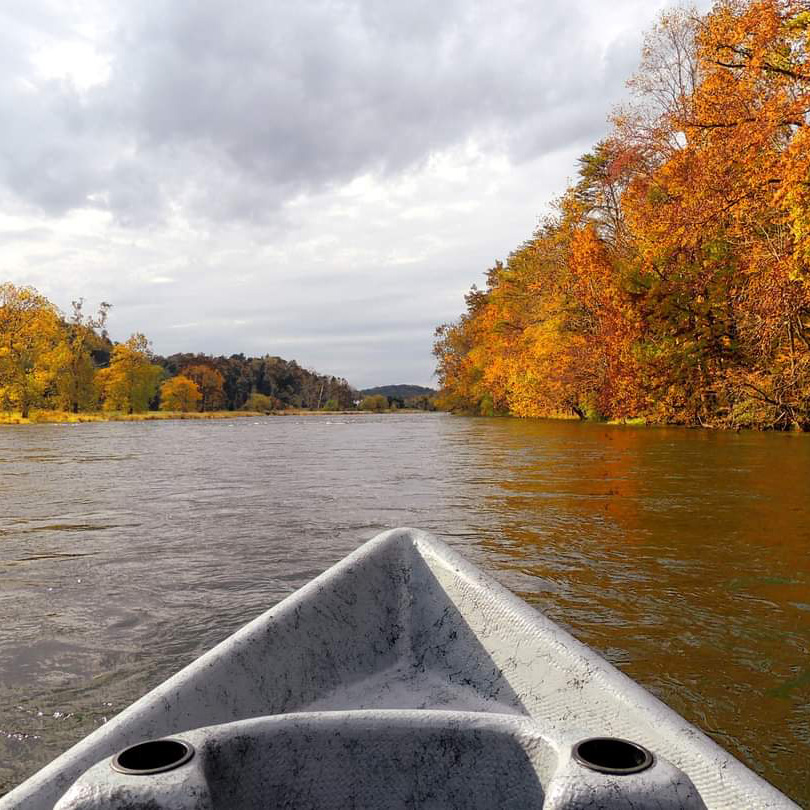 Float Trips
Half day 1 or 2 people $400
Full day 1 or 2 people $500
Complete Fly Fishing Outfitter
In our shop, you'll find the largest selection of flies in East Tennessee. We carry fly tying materials for all of our local tailwater patterns. Maps are also available for East Tennessee and Southwest Virginia.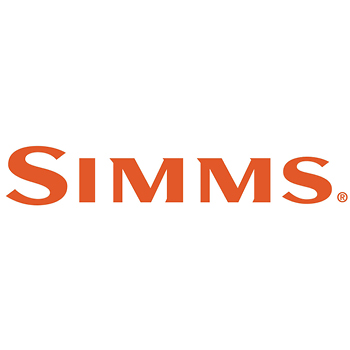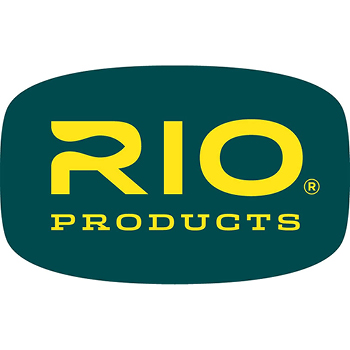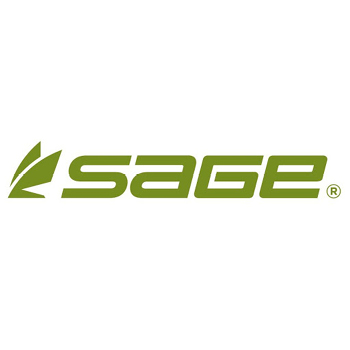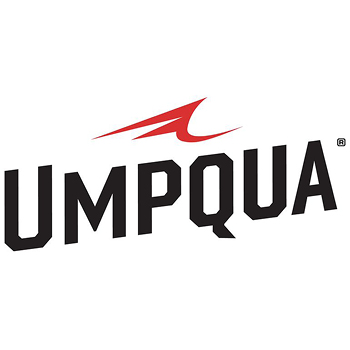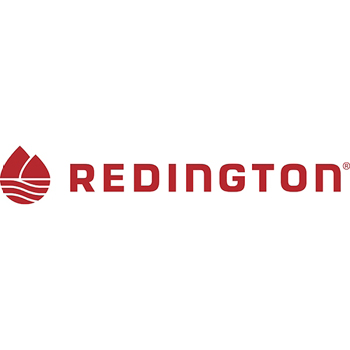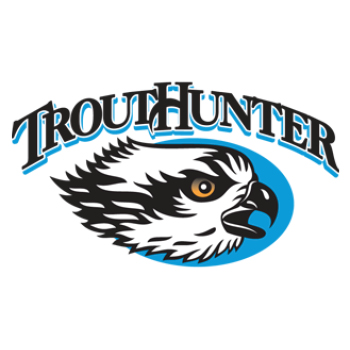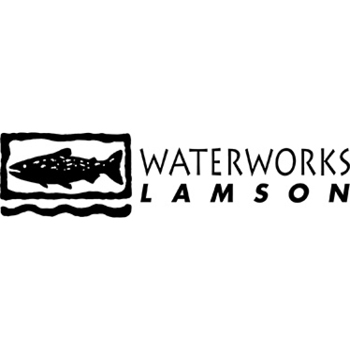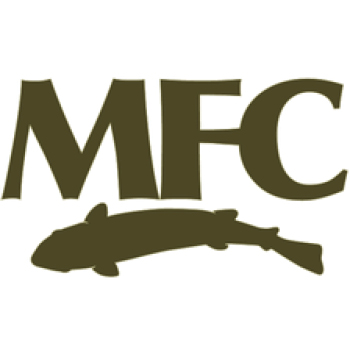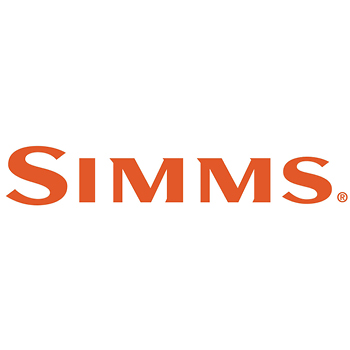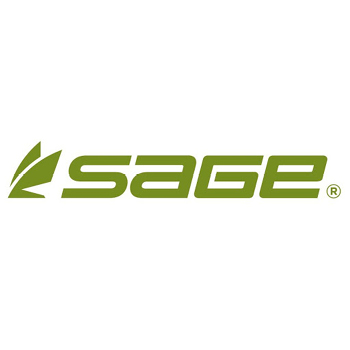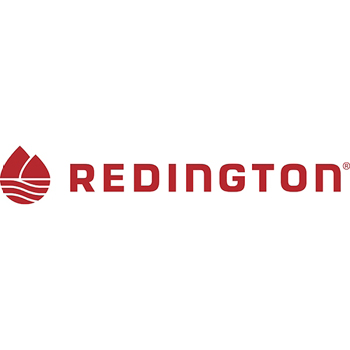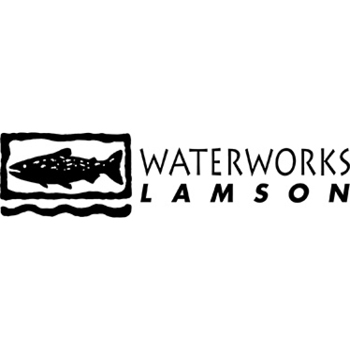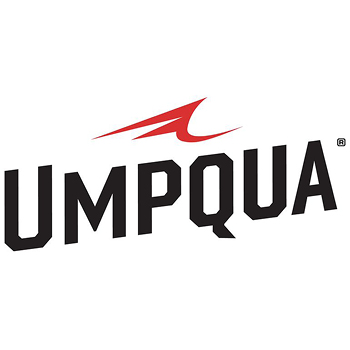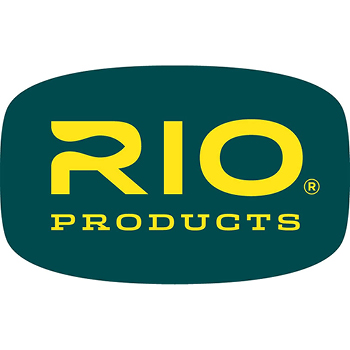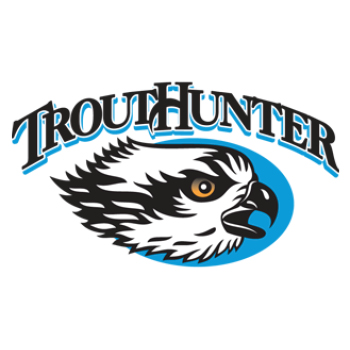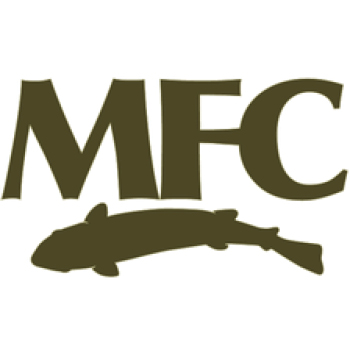 Arrived one morning after my regular guide canceled. These guys hooked me up on the spot with one of the best guides I've ever had, Matt Champion. This is now my go to spot for guides.
We had two boats – Guides were Josh and Matt, between the two boats we caught over 100 browns and rainbow trout. We had a great day, very professional, and a great experience.
These guys are great! Did full day trip with a half wade and half float. My wife and I had a blast. Our guide was great and I learned a ton. Highly recommend them if you are looking to fish the SoHo!

While they may not get the attention of the storied waters out West, two East Tennessee rivers—the South Holston and the Watauga—hold the kind of brown and rainbow trout that usually only swim through anglers' dreams. Welcome to the Tennessee Tailwaters
South Holston continues high water during the week & window for wading on weekends. The high-water bite has been slow and guides have moved to Watauga. Locals are taking advantage of BWO hatch on upper section around 4 o'clock. Low water is fishing good with small...
read more